Our Investors
Catalyzing
Change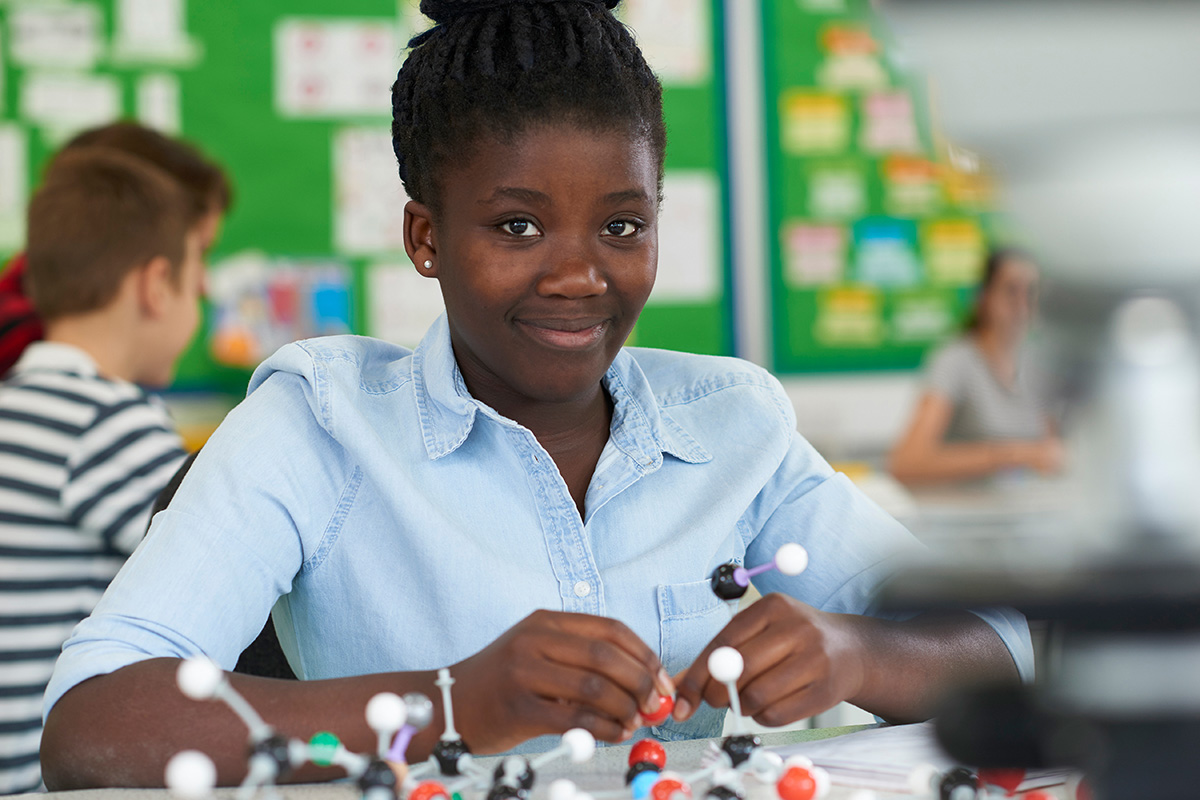 The Opportunity Trust is funded by a diverse group of individuals, foundations, and corporations committed to transformative, system-level change over the medium and long-term. Every dollar invested in the organization locally has helped to leverage new, national funding, significantly increasing resources and support for educational change in St. Louis.
Investing in a Strategic Intermediary as a Change Agent
Sustained, system-level change only happens with the stewardship of effective, well-resourced nonprofit intermediaries that take a systemic view of a complex challenges, work across silos, are nimble and can adapt to new challenges and opportunities. This approach is vital to realizing change in St. Louis given our complex and fragmented landscape. Learn more about the principles of intermediaries and strategic philanthropy that have informed our approach:
John Kemper

President and Chief Executive Officer of Commerce Bank

Over time, our education systems will have the most bearing on St. Louis' future as an economic hub and equitable community. We invest in The Opportunity Trust because transforming these systems in our city will require a sustained and coordinated approach that draws upon national best practices.
Individuals and Families
Beau and Suzy Brauer
John and Catherine Debs
Steve and Nan Fox
Gilhuly Family Foundation
David and Kate Hatfield
Holly James
John and Mary Lemkemeier
Alicia McDonnell
John McDonnell
McDonnell Family Foundation
Walter and Cynthia Metcalfe
James and Anna McKelvey
Michael and Noémi Neidorff
Tom and JaMel Perkins
Emily Pulitzer
Arthur and Toni Rembe Rock
Todd and Julie Schnuck
John and Sandra Thompson
Keith Williamson
Sign-Up
Stay informed. Get involved.
Sign up to stay connected so that we can work towards better outcomes for children together.